Bolsa Chica Estuary:
Must See Near Bolsa Chica Beach
Considering that estuaries happen along the coast of seas some are situated in greatly inhabited locations. It welcomes builders to take into consideration draining and also loading estuaries to boost the value of shore-front property while also the demand to protect an equilibrium with the natural world.
Just before I saw one I really did not recognize just what an estuary was. Obviously an estuary is a mostly encased physical body of water that happens along the shore of a sea. Estuaries like the one near Bolsa Chica state beach are a location where fresh water and also salt water integrate developing a distinct atmosphere, holding a range of diverse wild life.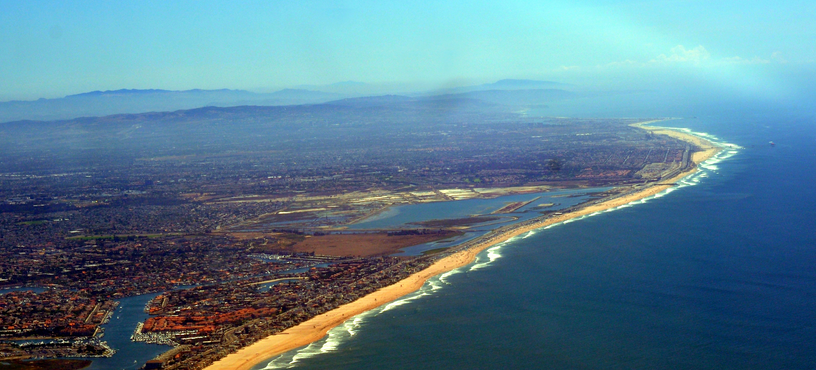 Several of the marvels to be discovered in an estuary are tiny, small blossoms, insects, as well as salamanders, to name a few. In order to preserve the Bolsa Chica ecological reserve balance, estuary volunteers invest some of their Saturdays cleaning up all trash let by their fellow residents and passers-by.
After checking out the estuary, don't forget to enjoy a classic Bolsa Chica bonfire with your friends and family. The bonfire setting has long been a part of the Bolsa Chica history.
Don't forget to stop by Corky Caroll's Surf School and say hi!
For more info fill out the Contact Us form at https://www.surfschool.net/ or
Call Us at (714) 969-3959
https://www.surfschool.net/wp-content/uploads/2015/01/bolsa_chica_1-1.png
370
816
Corky Carroll's Surf School
https://www.surfschool.net/wp-content/uploads/2019/07/corky-carrolls-surf-school-logo-header.jpg
Corky Carroll's Surf School
2015-01-04 03:55:52
2018-01-10 19:16:35
Bolsa Chica