The Surf School Resolution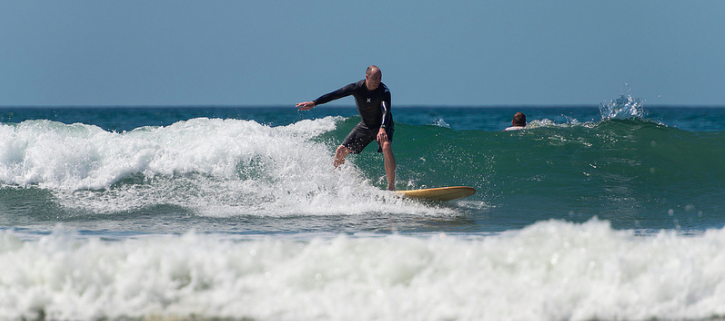 The Surf School Resolution
We thought this was a great resolution and we agree to adopt it…surf more this year!
WHATS YOUR NEW YEARS RESOLUTION?

The New year has just kicked off and most people have gone into full swing on their new years resolution. What's yours?

Think about it, "resolution" means: A course of action determined or decided on.

surfing north shore oahu

Well my course of action is to surf more. Just the other day I played the lazy card and made up a bunch of excuses as to why I shouldn't…
Share this if you agree that
surfing more
is a great resolution!
https://www.surfschool.net/wp-content/uploads/2015/02/2nd-header-pic-1-e1484248365728.png
434
725
Corky Carroll's Surf School
https://www.surfschool.net/wp-content/uploads/2019/07/corky-carrolls-surf-school-logo-header.jpg
Corky Carroll's Surf School
2015-02-05 06:24:05
2022-06-08 17:20:34
The Surf School Resolution