Costa Rica Surf Camp Inspiration

Do Something Inspiring! –
Visit our Costa Rica Surf Camp this Holiday
Wouldn't it be inspiring to take a trip to an exotic location and discover something intriguing and enjoyable? There is absolutely nothing that is as much fun as learning to surf, and going to a classic Costa Rica surf camp to do simply that makes it even better. A location where you could delight in some of the most fantastic wild animals, azure blue waters, not to mention learning how to surf.
Costa Rica is just one of the most idyllic locations to learn to surf, as a result of the fantastic selection of seasides, with various wave types at each locale. Plus, our Costa Rica surf camp is a wonderful area to meet folks from all over the world that have the very same passions. A few of the very best relationships have actually been made at our Costa Rica Surf camp in Nosara.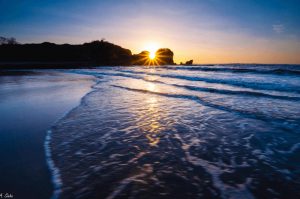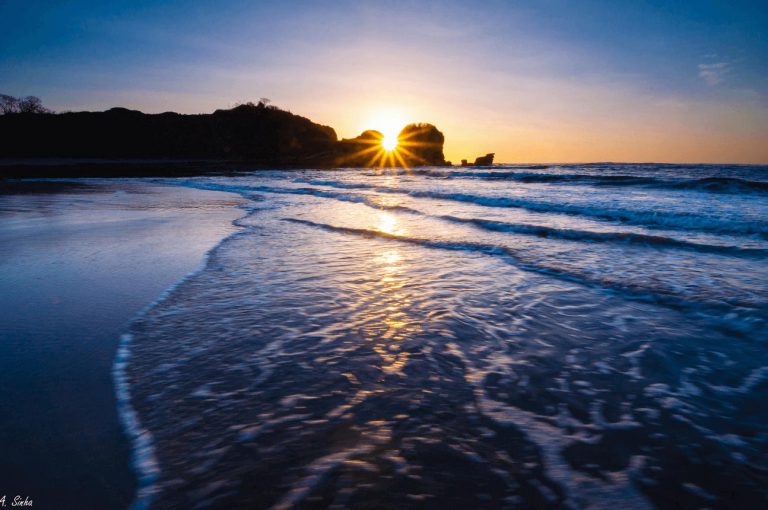 If you stay on the coastline and want to learn to surf, our camp is the very best spot to learn due to the mildly sloped waves which are ideal for learning. At the Costa Rica surf camp you invest your days learning to surf and your nights reflecting on the day over a great meal with your surfing buddies.
Some Costa Rica surf camp locations like ours in Nosara have excellent, mild rolling waves and are perfect for brginning to surf. These surf camps often be much less crowded, much more relaxing and a whole lot more enjoyable, compared to other coastlines.
If surfing is your goal, its time to quit dreaming and time to begin learning, and you could do that rather quickly at Corky Carroll's Costa Rica surf camp. Sieze the day and enjoy the moment…Learn to surf at Corky Carroll's Costa Rica surf camp.
Click Here to Find Out More About Our Costa Rica Surf Camp or Drop a Comment in the  Contact Us area!
https://www.surfschool.net/wp-content/uploads/2014/12/nosara-costa-rica-sunset-shore.jpg
860
1294
Corky Carroll's Surf School
https://www.surfschool.net/wp-content/uploads/2019/07/corky-carrolls-surf-school-logo-header.jpg
Corky Carroll's Surf School
2014-12-02 06:55:15
2019-02-19 01:08:18
Costa Rica Surf Camp Inspiration