Tag Archive for:
beach
https://www.surfschool.net/wp-content/uploads/2018/11/ccc.png
156
300
Hunter Rose
https://www.surfschool.net/wp-content/uploads/2019/07/corky-carrolls-surf-school-logo-header.jpg
Hunter Rose
2019-01-09 19:11:45
2019-01-22 15:27:14
Huntington Beach Surf lessons
Best Surf Spots
Costa Rica is known for its miles of beautiful sandy beaches, amazing landscape and many rich animal species.  With the name Costa Rica meaning the "rich coast", it of course lives up to its name by having some of the best surfing destinations in the world. From being a beginner to being a pro surfer there is a variety of different surf spots for everyone to have the time of their lives. With Costa Ricas Pura Vida lifestyle you will find waves without a problem. Most of these spots are well known for being uncrowded but during tourist season it could be dangerous surfing locations that you are not ready for. Here on the pacific coast side of Costa Rica we will tell you what the best surf spots are for travelers learning how to surf and or are traveling on a family vacation.
Playa Guiones: Costa Rica
This beach is one of the most consistent beaches in all of Costa Rica. It will break with barely any swell and can hold on the days where there is a lot of swell.  With a sandy bottom this beach break provides perfect waves that are small enough for beginners to learn on. It was considered one of the top surf lesson spots in the entire world- Best Places To Learn To Surf .  Even on a bigger swell there is always waves for beginners to catch but also fun rippable waves for advanced surfers. Not only does Nosara provide excellent surfing conditions, it is located on the coast of a blue zone where people live the longest, happiest, healthiest lives in the world. The water stays around 83 degrees all year round while having the cleanest water in Costa Rica this makes Playa Guiones the perfect choice for a surfing vacation. It's a perfect small town that has been a well-known surf spot for many years. Nicoya is a center for yoga, alternative healing practices, and healthy living. Homes, shops, and restaurants are spread out in the forest along the coast. The main surfing beach, Playa Guiones, has a beach break surfable at all tides, with multiple line-ups. It's virtually undeveloped, thanks to a large wildlife refuge that protects nesting sea turtles. Just the water, beach, and grass-covered dunes. It's one of my favorite beaches for that reason. Go check out our pictures of our customers surfing Playa Guiones @- Playa Guiones Surf Album
Playa Tamarindo: Costa Rica
Tamarindo has long sandy beaches for beginners and also reefs for more advanced surfers. The main beach is where all the action is happening, usually consisting of a lot of beginning surfers and also a lot of swimmers. If you want to surf Playa Grande you will have to drive around to get to the beach or paddle across a river mouth, which I don't recommend for families or new surfers. Playa grande is a more advanced surfers waves and usually isn't the best place to go if you are new to surfing. A 15 minute walk from Tarmindos main break you will find Playa Langosta. This surf spot is for more advanced surfers that want to surf a right/left point break. Most of these surf spots get really crowded, but if you go at the right time of year then you can score. Also the town of Tamarindo is very very crowded and more focused on the night party scene. If you are going as a family then I wouldn't recommend these spots but if your a college student it's a perfect place.  Playa Avellanas is more for intermediate to advanced surfers. It is a great waves for barrels and turns. This is surf spot with reefs and also great point breaks to have on. It does not have a town with shops and restaurants
Marbella: Costa Rica 
Even when there is no swell, Marbella always offers very consistent waves. Marbella can get big and rough, but it's perfect for advanced guests. Marbella is also a less crowded beach since it is so far away. This break is well worth the trip.
Ostional: Costa Rica 
Ostional is a wildlife refuge south of Marbella. It's one of the world's most important nesting sites for Olive Ridley Sea Turtles. Here you can see thousands of turtles on the beach and surf amazing waves. This is a wave for advanced and intermediate surfers. Ostional is about a 2 hour drive from Tamarindo. When it's the turtle season, our guides like to go surf and then stay after sunset to watch the turtles.
Our most favorite spot to learn how to surf is Norsara, Playa Guiones. With how consistent the waves break, the small easy conditions, the quiet beautiful town, and the jungle atmosphere this is our #1 location to learn how to surf and or take family vacations. Check out our Costa Rican Surf Resort at All Inclusive Resort Costa Rica
https://www.surfschool.net/wp-content/uploads/2018/09/3.jpg
533
800
Hunter Rose
https://www.surfschool.net/wp-content/uploads/2019/07/corky-carrolls-surf-school-logo-header.jpg
Hunter Rose
2018-09-18 14:11:09
2019-02-19 01:10:25
Best Surf Spots To Learn: Costa Rica
There is a lot more going on at the beach this Spring and Summer than you might think. Check it out with me! Let's go to the beach!

Huntington Beach is taking getting back to the beach to a new level of family fun for 2018 with activities and events for everyone. We couldn't be more stoked!
Beach body ready or not ,Let's KICK IT!!!
It's Back to the Beach Fest 2018
Hey Guys Howzit, I am Bruddah Chris. I will be hovering and covering awesome events, entertainment and anything that shines bright in our surf culture. If it's  happening here in Huntington Beach. I am gonna check it out.  So be sure to check back every couple of weeks for all the latest in what's hattnin here at da beach. Mahalo, I appreciate you.
I love this time of year!   It is April and time to get back to the Beach. If you love surf culture, live music, food, drinks, crafts, arts and awesome party's then HB is the place to be this Spring and Summer.
Surf City is kicking off the 2018 Festival Season this Saturday and Sunday April 28, 29.
Travis Barker and Feldy in partnership with KROQ are hosting a lil family friendly beach bash jammy jam. Guess what they are calling it?…
They are calling it "Back to the Beach Fest 2018"
So stoked as the artist lineups for both Saturday 28, and Sunday 29,  are packed nadz with killer bands. Some of  music's most respected and recognizable sun punk bands representing  our surf, skate, bike, wind sailing, sandy pants, epic vibes, sun-n-fun, SoCal life style will be throwing down hot licks and rootsie good tunes.
 Bands like the Aquabats, the Mighty Mighty Bostones, 311, and Long Beach's Sublime with Rome will be kicking the funky, phat party tunes in the dunes. RIGHT ON THE BEACH.. BOYYYY!!!
Gromms under 10 are free!
Links to Single day and full weekend passes can be found on the Back to the Bach Fest website.
You will also find all the Beach Fest 2018 info including BUT NOT LIMITED TO the lists of allowable and unallowable items that can be brought into the festival area- i.e.
No glass is allowed, you can bring a refillable plastic water bottle
Blankets and low backed chairs are allowed as well
No outside food or drink will be allowed
Sorry evil doers, no bad vibes allowed. (Message from the Aquabats)
 Free parking will be available at Edison High School along with a shuttle service that will be providing safe rides to and from the Festival event area for a fee.
Family friendly games and a "PUNK kids zone" will be part of the festivities.
With all the action and skankin around you are bound to get hungry and thirsty.
Food and beverages will be off the chains. Delicious organic and vegan grinds, and Meaty Carnivorous options will be abundant. Craft beers and cocktails "will be flowing like the Salmon of Capistrano."- L. Christmas
It's enough to give you that gleaming with a sense of Nirvana feeling, ya know? Like being in heaven. This event is so loaded with fun for the whole family I can't imagine a better way to launch into the festival season. It's gonna be so rad. Hanging with the wahini  and the grommets. Enjoying in one of the worlds most beautiful festival settings available. Just soaking in all the shine I can handle. This party is gonna be as rad as we make it. Be the vibe you wanna see. Smile, Have a killer time.
  Want more action? Get Your Sea Legs On
Sea Legs at the Beach I can not wait to spend more time here. Now that they have regular hours for the season. Sea Legs at the beach is open to all ages. A fun combination of restaurant and entertainment venue. Sea Legs at the Beach is a glorious oasis of bitchin built right on the sand. Enjoy the best of HB life style and entertainment. Located on the Huntington Beach Bike path. It's an epic spot to chill out, grab a bite and a cold frosty brew or a hand mixed cocktail while enjoying free live entertainment. Relax and soak in the vibes of the Pacific. April 29 and every Sunday it's Reggae Sunday at Sea Legs
Legendary  DJ / VJ / and TV personality Richard Blade is a regular host of parties and events at Sea Legs On the Beach. Getting it poppin off with a 70's & 80's flashback, this years Cinco de Mayo party is gonna be glorious with live music provided by the smooth, cool sounds of Yachty By Nature. Find out more about location, menu, and entertainment options here  Reggae Sundays and Richard Blade's Cinco de Mayo Beach Party
I hope you will be down to check out  Surf City Nights Farmers Market and Crafts Fair in Down town HB Every Tuesday  http://www.huntingtonbeachevents.com/calendar.html
So much to do between surf lessons and sessions. It's all happening right now. No need to wait. Something great is happening in HB right now and you can be part of it..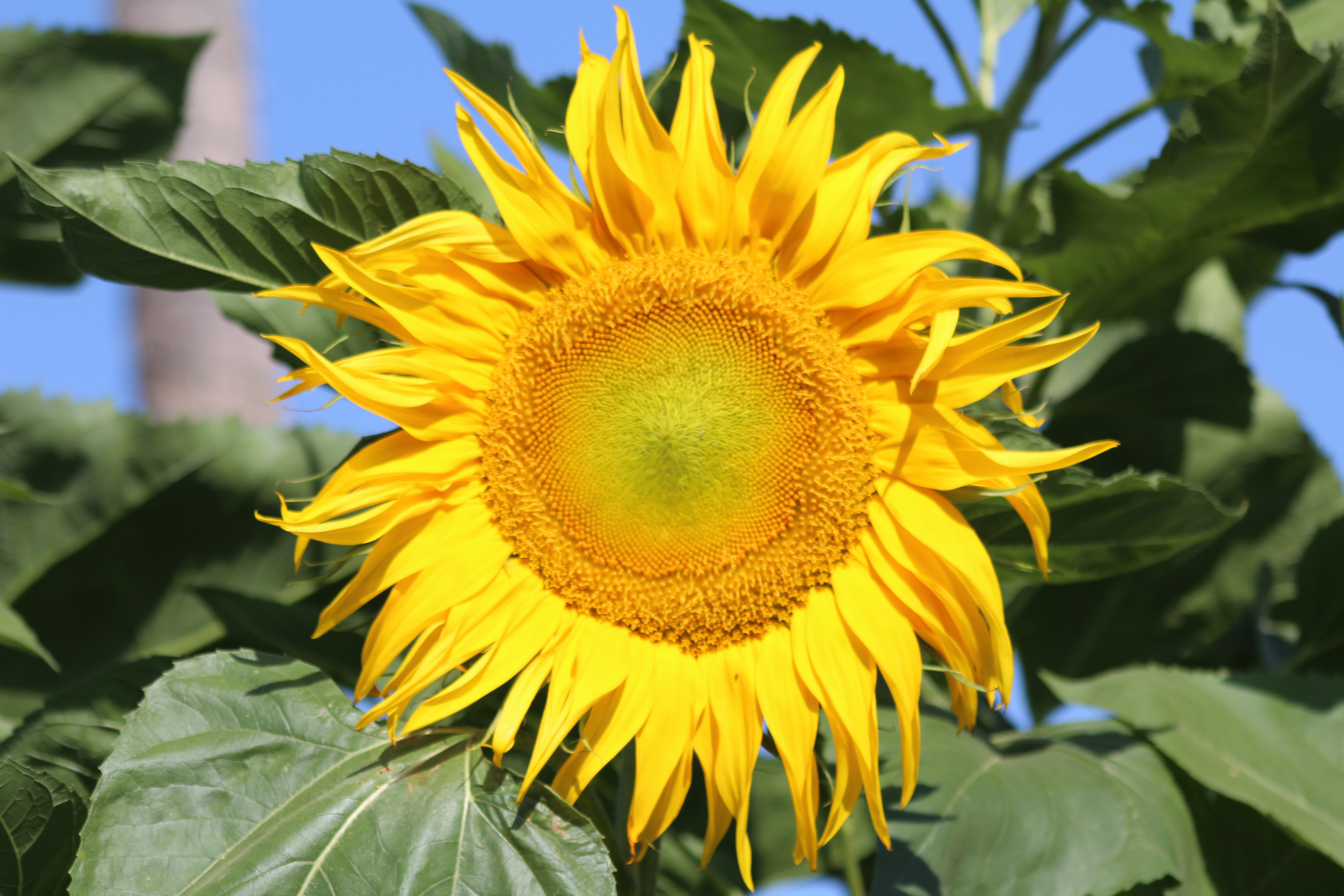 April is gorgeous at the beach in Huntington Beach, Ca.
Even if you still need it to warm up a little before you get back into the water. Mother Nature is doing her Spring beauty thing at the beach. The flowers are popping off and all the little critters that come with them are thawing out and bouncing around. Summer is right around the corner and Surf City is ready to party.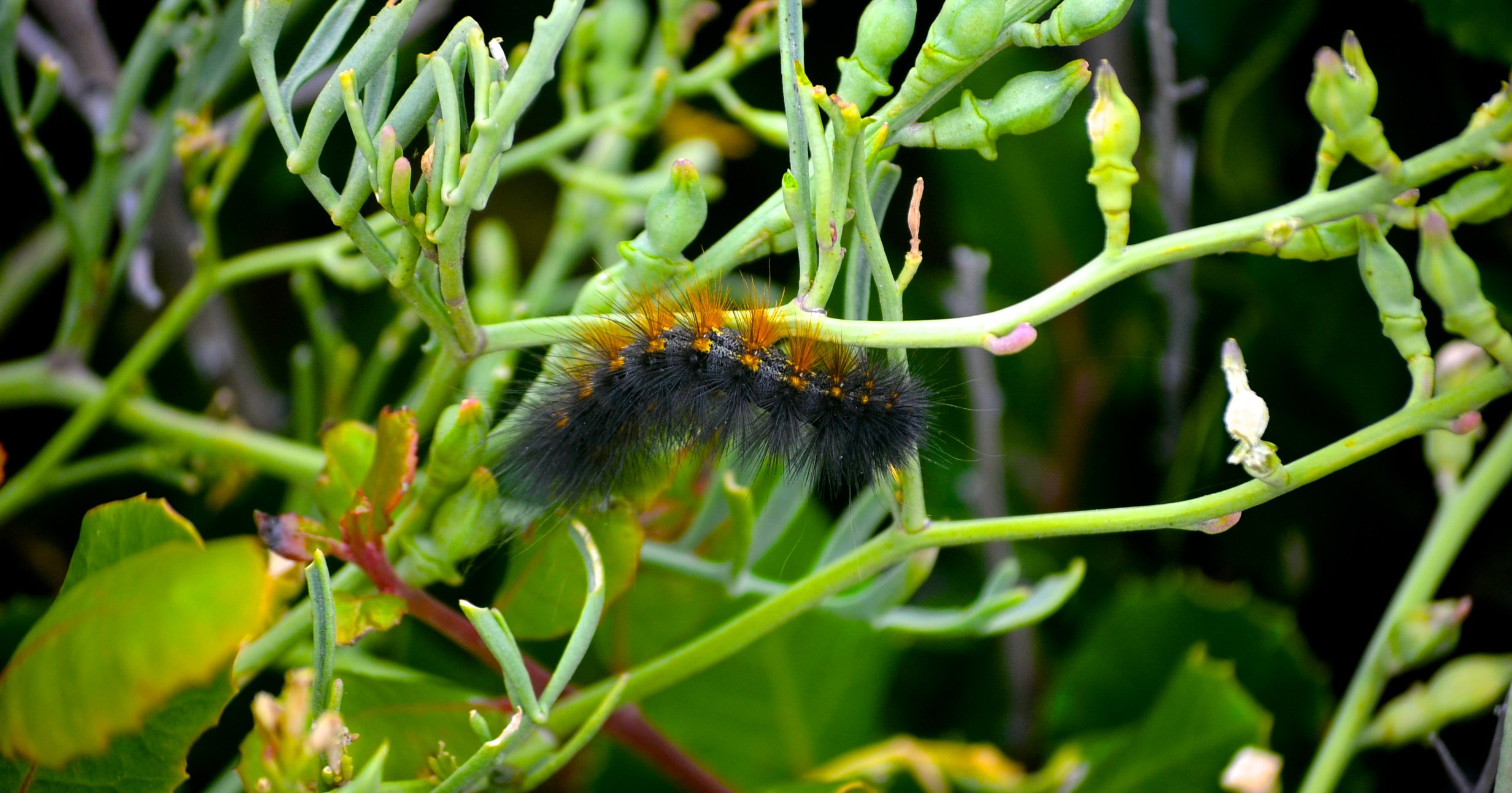 Back to the Beach trailer  "What is a Kahuna? Is it good to have a big one"- line from Back to the Beach a movie From Paramount Pictures 1987 -good clean family surf film starring Frankie and Annette. Recapturing the magic of their on screen relationship and the result is a huge beach party for everyone. The band Fishbone makes an appearance to "Jamaica Ska" I like to think it's a preview of what's gonna go down at Beach Fest on Saturday and Sunday
For any of your surfing needs go to our Surf School and find out more details
Thanks for reading guys! Be sure to check back in a couple of weeks for more on what's hattnin in Huntington.
Chaka, Mahalo,
Bruddah Chris
  by Chris Benton
https://www.surfschool.net/wp-content/uploads/2018/04/bolsa.jpg
552
736
Hunter Rose
https://www.surfschool.net/wp-content/uploads/2019/07/corky-carrolls-surf-school-logo-header.jpg
Hunter Rose
2018-04-26 14:09:52
2019-12-08 15:40:02
Back to the Beach 2018