Nothing Says I Love You Like the Gift of a Foam Top for Valentine's Day
Is it OK to let your homie ride a foam top?
Simply put… Yes Ride The Foam Top!
Hey guys, today I am focusing on the formerly taboo topic of soft top foam surf boards or "foamies." Surf culture can be a bit particular as to what qualifies as a surfboard in the local lineup. If you are just starting out surfing. You are going to be new in any lineup, right? If  you paddle out on something that has not been accepted into the quiver of options for serious surfers, it will get labeled as "kooky" and so will you… Woe! Kooky? Not cool that sucks. Why does that happen?
The lineup can be dangerous if you are not familiar with proper surf etiquette. Wipeouts, injuries, even worse …board dings, can happen quickly. That is the reason surfers can be quick to label something in the water as kooky. It is not personal. It is the law of the ocean. Safety first.
If you are wondering about foam top surf boards and whether they are cool or not I am here to officially  proclaim them "totally cool". As a matter of fact I think by now most surfers have a "foamy" in their quiver. They are notoriously fun. They are safe and more ding resistant than traditional boards. Catching waves wth them is easy–peasy lemon squeezy. Foam top boards are now  widely accepted and used  as real surfboards. The boards work so well they are available for use at the school.
Corky Carroll's Surf School- Playa Guiones- Nosara, Costa Rica
Quick reasons foam top boards are an option at the school:
More safe in the surf for the rider and other swimmers
Proven factory molds for successful wave catching and performance
Buoyant and stable translates to catching more waves
Great for beginners, care for the boards is easy. Not as much ding repair
The boards we use:
This long board has three "Marine Ply Stringers" and is just waiting for you to put your toes on it's nose this Valentines. The top skin is comfy and the bottom is slick.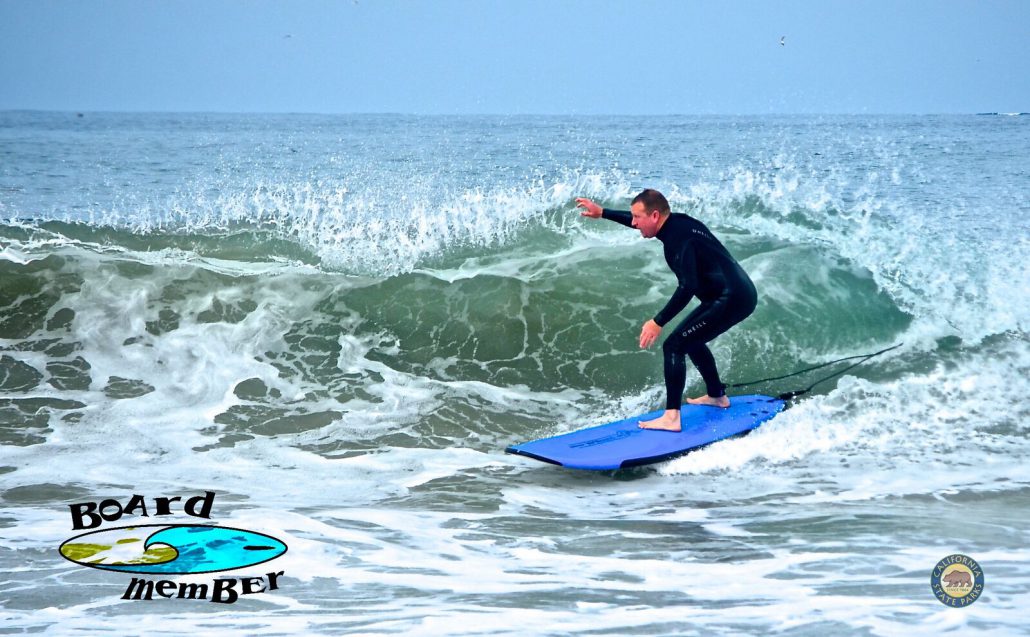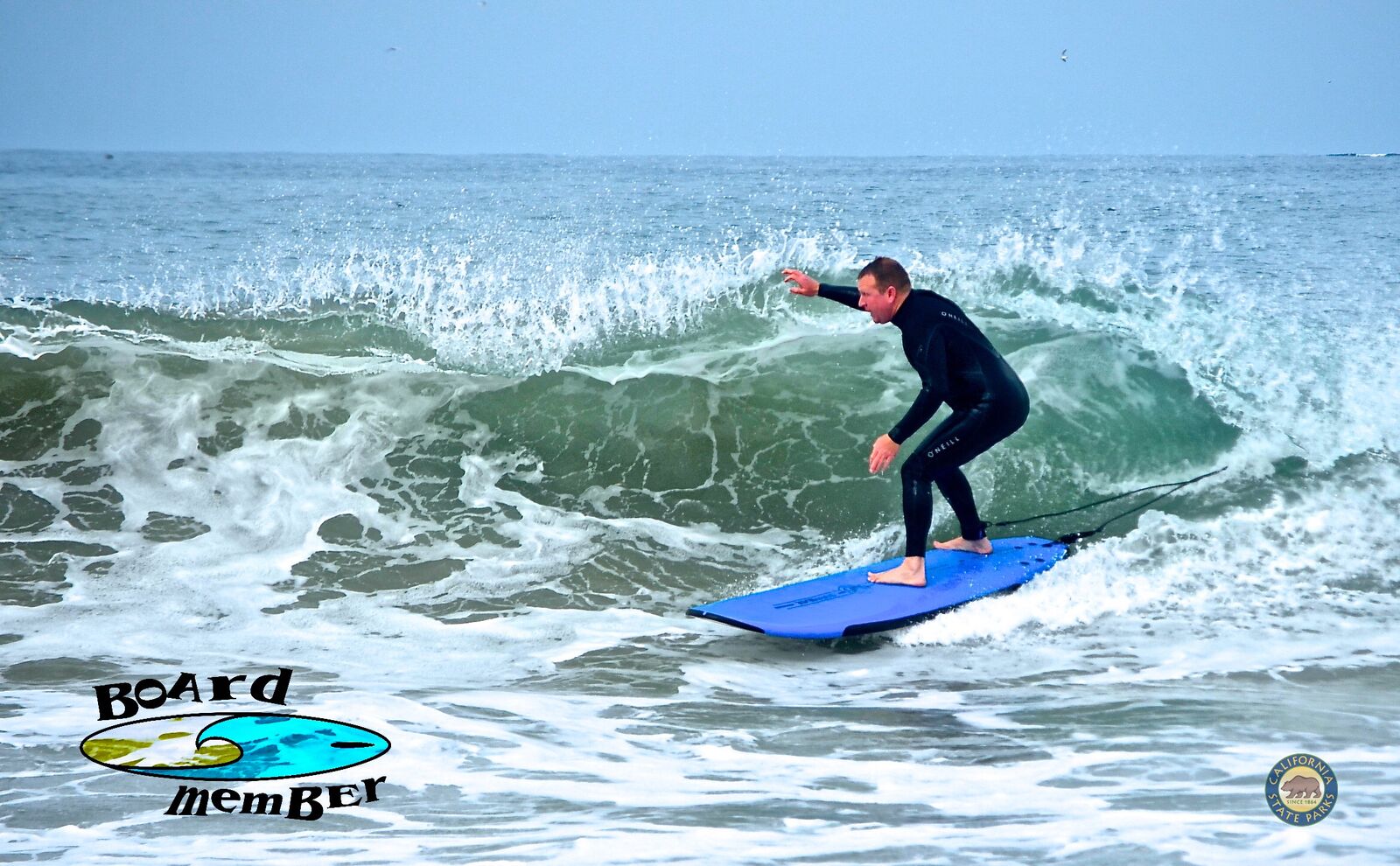 Smaller in scale but not performance. This lil board includes: a wood double stringer, fully plushy rails, fiberglass wrapped foam core with a slick bottom. Wide and buoyant this board will help you catch a lot of waves. This model is a smaller scale board.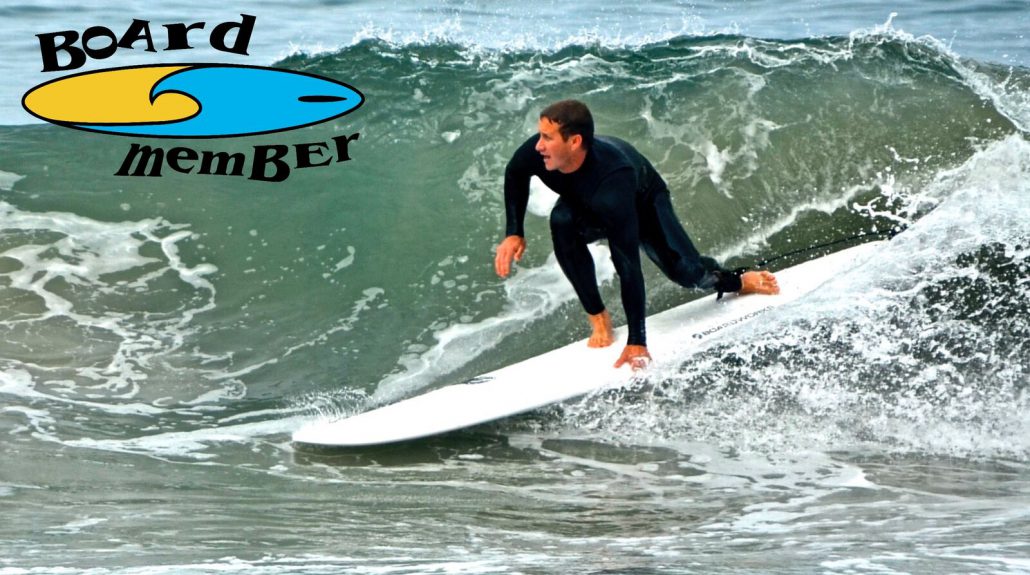 I know so many surfers that resort to their soft tops for "fun" that I wonder why they ever use their "performance" boards. So if you were wondering what to get your Valentine this year. Try giving your honey a "foamy" soft top  surfboard. They will have so much fun with it. They won't look at you cross eyed, except in surf-fire ecstasy. Guaranteed  you will forever be their #1 Valentines Day Foamy-Homie. So, go ahead, take the plunge, score a foamy and fall in love this Valentine's.
Want more info on foamy boards? Read our guide on why every surfer should own a soft top surfobard.
Thanks for reading guys! Let's stay connected. Send a comment. Maybe even hit the like button. We appreciate it mucho!
As always hang loose, have fun out there, stay safe and don't forget to remind yourself that something great is going to happen today.
https://www.surfschool.net/wp-content/uploads/2017/02/w13.jpeg
894
1600
Corky Carroll's Surf School
https://www.surfschool.net/wp-content/uploads/2019/07/corky-carrolls-surf-school-logo-header.jpg
Corky Carroll's Surf School
2017-02-02 11:57:11
2022-06-08 17:13:14
You down with the Foam Tops!?