New Year Resolutions
Congratulations, you survived 2017 and you're ready to surf into 2018 looking, living and feeling better than ever! You made your list of New Year's resolutions and now it's time to get started and conquer those goals to make a lifestyle. Read on to learn how the sport of surfing can help you Get Fit, Learn Something New and Travel this year…
Resolution #1: LEARN SOMETHING NEW
Looking to make a lifestyle change or find a new passion? Let our Huntington Beach surf school introduce you to an active, healthy, fun learning experience through the sport of surfing. Our professional coaches provide private lessons that teach you ocean awareness & safety, step-by-step instructions and proper techniques, taking you from curious student to enthusiastic surfer. Our programs are perfect for kids and adults of all skill levels. Learning how to surf is a great way to start your year off right.
For more information about our program please visit our all – inclusive Coast Rica Surf Camp page.
Resolution #2: GET FIT
If you hate the gym and are looking for another way to get into shape, look no further. Surfing incorporates a whole-body workout and can help you burn calories, lose weight, tone your muscles and improve balance, strength and flexibility. This is achieved through a combination of cardio exercise and yoga-like stretching before and after sessions. Paddling, pushing up, standing and staying on the board requires your body to wake up and work out. Upper body, lower body and core muscle groups in your arms, legs, back and abs are all targeted when surfing. It doesn't just benefit you physically either but also mentally, as surfing pulls you away from the stresses of everyday life and connects you with nature and the outdoors.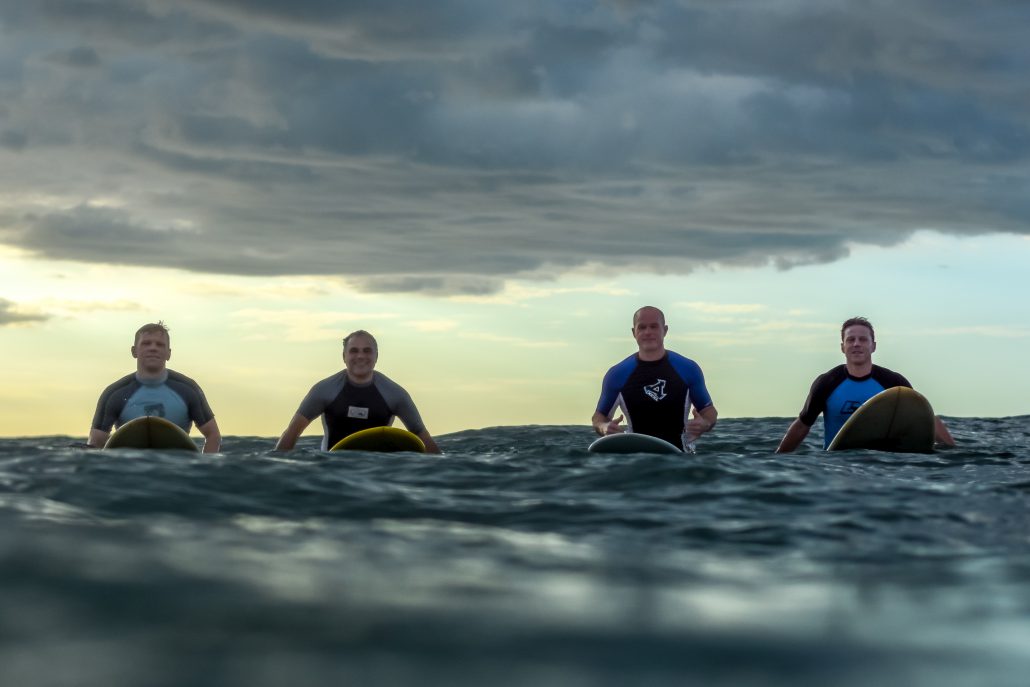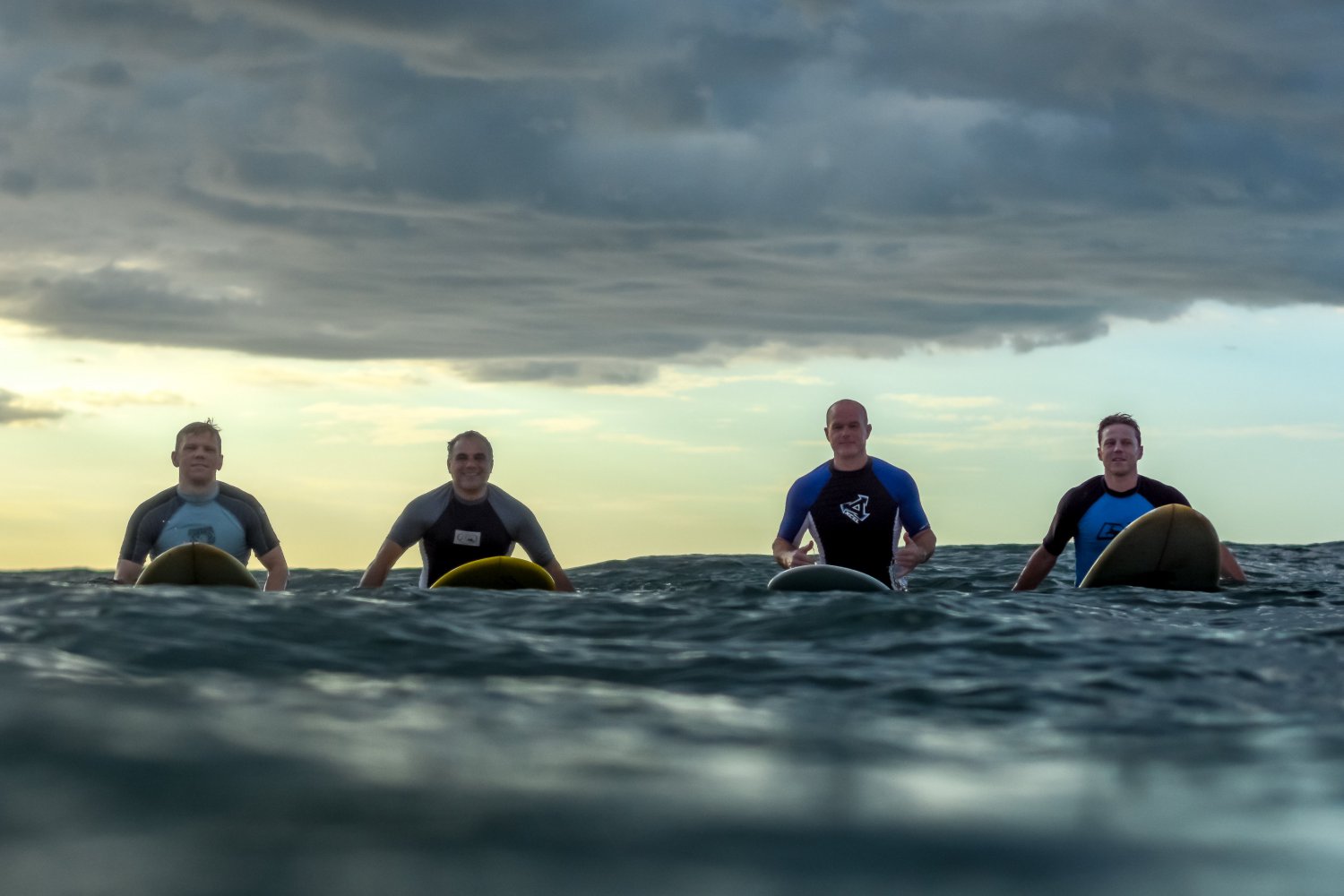 Resolution #3: TRAVEL
You made a promise to yourself that this year you're finally going to take that vacation and explore a different part of the world. Keep your promise, pack your bags and let us take care of the rest! Our all-inclusive surf camp and ranch is hidden away in the beautiful and exotic destination of Nosara, Costa Rica. Private bungalows, freshly prepared meals, surf lessons, a lagoon-style pool and transportation to and from the airport are all included! Our private property is located just minutes from the stunning white sand beach of Playa Guiones where there lies a perfect, uncrowded, sandy bottom beach break. There's also plenty of nearby entertainment and activities to soak up including world class yoga studios, fishing, horseback riding, snorkeling, turtle watching and ziplining to name a few.
What are you waiting for? Give us a call and get started on your New Year's resolutions today!
By: Alexis Folden
https://www.surfschool.net/wp-content/uploads/2018/02/JasperJarden-CorkysDropbox-4307.jpg
2160
3240
Corky Carroll's Surf School
https://www.surfschool.net/wp-content/uploads/2019/07/corky-carrolls-surf-school-logo-header.jpg
Corky Carroll's Surf School
2018-02-07 18:50:54
2019-12-09 09:33:26
2018 Resolutions: A New Year For A New You!